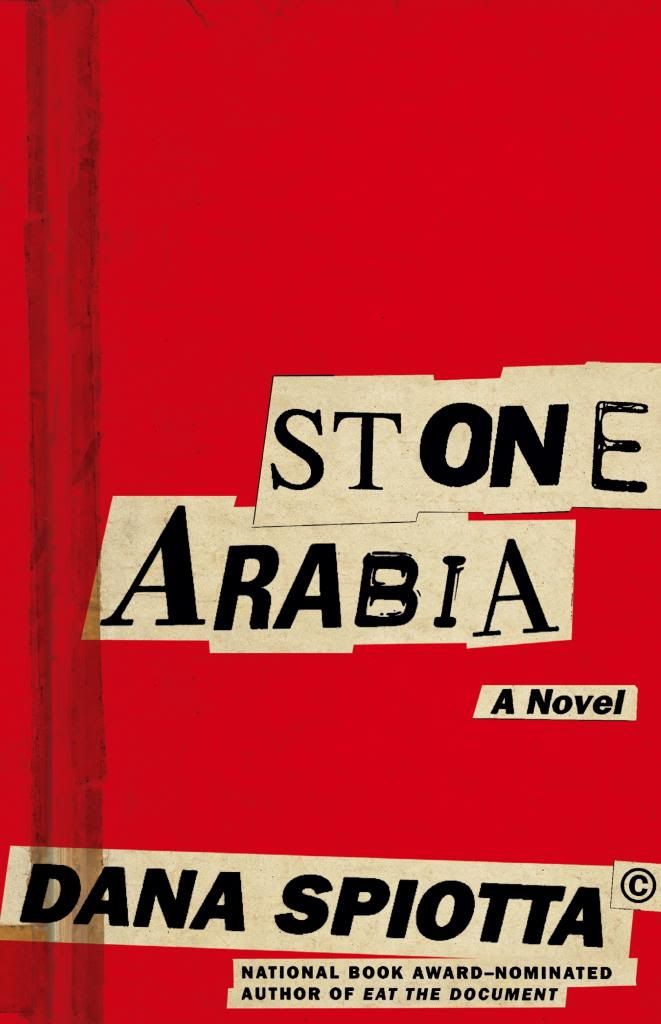 MONDAY: For this month's Upstairs at the Square, Dana Spiotta will read from her newest novel, Stone Arabia, and Yo La Tengo (!) will play some jams. [BARNES AND NOBLE, UNION SQUARE]

TUESDAY: YA panel featuring Matt de la Pena (I Will Save You), Deborah Heiligman (Intentions), and Theo Lawrence (Mystic City), moderated by One Teen Story editor Pei-Ling Lue. ALSO: Check out my girl Leah Konen's recent piece on YA and feminism. [POWERHOUSE ARENA]

WEDNESDAY: Andre Acimen (Alibies: Essays on Elsewhere) and Teju Cole (Open City) will talk about their books' shared focus on "Pondering and Wandering."

THURSDAY: Nick Flynn will chat about his newest, The Reenactments, a memoir based on the bizarre experience of seeing another of his memoirs, Another Bullshit Night in Suck City, get turned into a movie. [STRAND BOOKSTORE]

FRIDAY: Heyo. Start the weekend off sexy with Titillating Tongue: NYC Erotica in Poetry and Prose.  [LE POISSON ROUGE]
Cheryl Strayed never fails to make me cry. I can barely get through one of her advice columns without tearing up, and as for her memoir Wild, about hiking the Pacific Crest Trail at 26 to deal with the death of her mother…well, let's just say that while flying through it in two or three days, I was a bit of a wreck.

I'm not the only one—New York Times reviewer Dwight Garner admitted to weeping openly in a coffee shop while reading the last third of Wild. Not many have Cheryl's gifts, to offer unabashed sentiment in a mostly-sarcastic age, or to to dig as close to the root of meaning as possible, even if it doesn't always lead to a cut-and-dried answer. As the until-recently anonymous Rumpus advice columnist, Sugar, Cheryl has used these skills to amass a devoted following. She started the column two years ago with four letters in hand. She now has more than 7,000 inquiries in her inbox.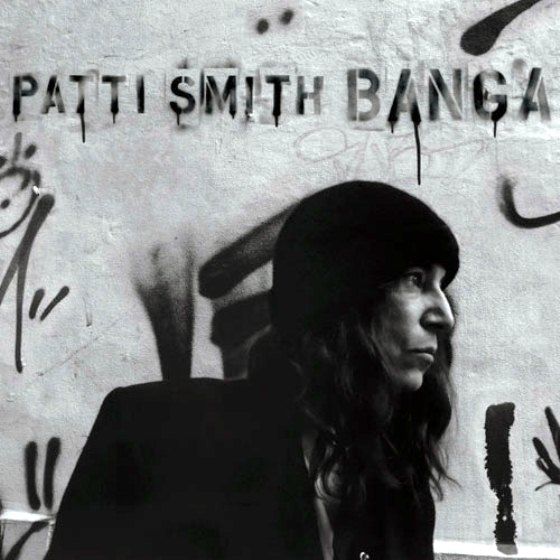 I was pretty late to the Just Kids party, but reading Patti Smith's memoir was an amazing experience. Besides swooning over the exquisite writing and the beautiful, longlasting friendship between Patti and photographer Robert Mapplethorpe, I also found myself thinking about what it means to be an artist living in New York. I tend to romanticize the sixties, when everyone was hanging out at the Chelsea Hotel with Janis Joplin, living cheaply, experimenting with various substances and talking constantly about THE WORK.