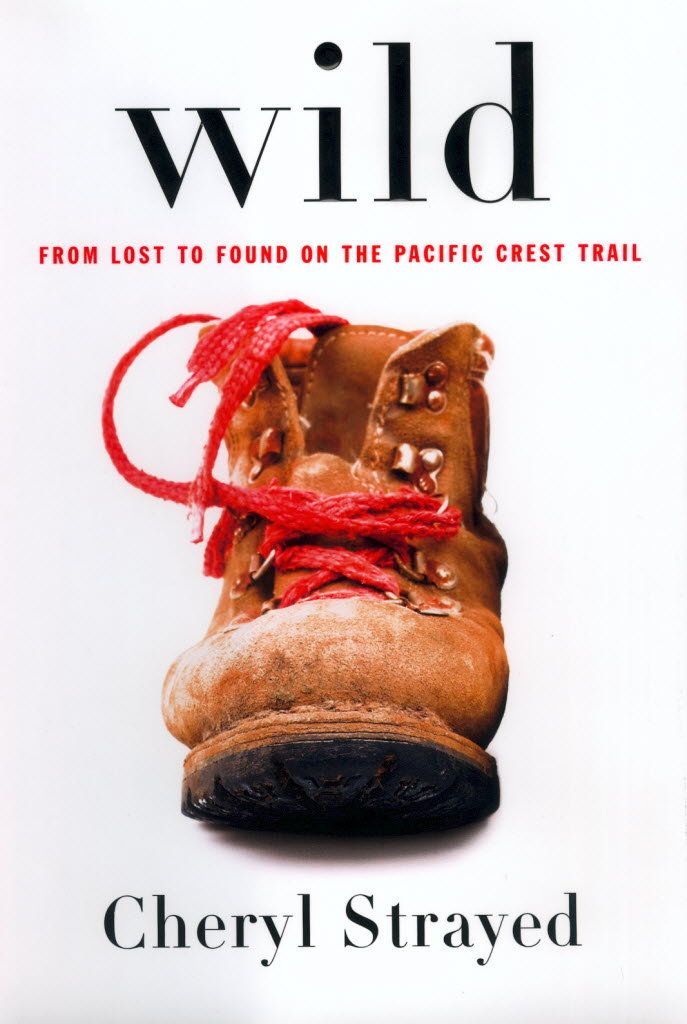 Well, I saw it. The Hunger Games, of course. I don't read a lot of YA, but I remember how impressed I was when immersed in the book—it is just absolutely compelling. The movie (which my friends and I hurried to an hour early to find an empty theater, ha) was a great adaption, and it was somehow satisfying to hear the reactions of others in the audience who hadn't read the book—mostly male gasps and mutterings like, "That's not right."

I do have to say, though, that it was highly disturbing. When reading about the unfolding of horrific events, there's always that screen in place between the words and the resulting mental images. With a movie, there's no such screen. A friend of mine who hadn't read the book wasn't convinced she liked the movie—and without having the buffer of already knowing the story, I could understand why.  (Especially when considering the brutality of certain teenagers today, as evidenced by the upcoming documentary Bully.) I appreciated a lot about the movie (strong female heroine, etc.), but it's definitely not for children.

Speaking of YA, I wanted to mention a great post my friend just wrote in defense of low reading level books for high schoolers—which include The Hunger Games and Harry Potter, but also The Great Gatsby, Night and To Kill a Mockingbird.

Alright, on to readings for this week, which include Farzana Doctor, Vivek Shraya, Cheryl Strayed, Lauren Groff and Louis Begley.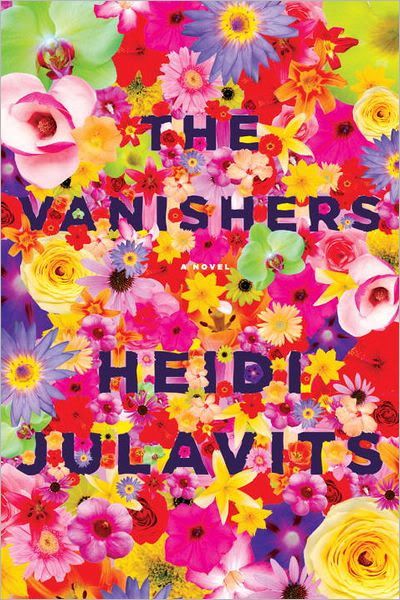 Well, that weekend flew by. I wanted to give a quick shout out to LUMINA, Sarah Lawrence's graduate literary magazine. On Sunday night I went to their (first Brooklyn!) reading at Milk and Roses, which featured Mira Ptacin, Justin Taylor, Seth Fried, Joey De Jesus, and Heather Aimee O'Neill. The readings were all powerful in their own way, and it was a wonderful time.

Oh, and if you haven't read Mira's Guernica piece yet, please do so immediately.

I also wanted to mention Maud Newton's recent interview on Brad Listi's Other People podcast. I met Maud last week, which was totally thrilling, as she's one of the most long-standing and influential literary bloggers of all time. (She was also super cool and friendly in person.) Anyhow, the interview is so fascinating that I found myself jotting down a few notes. Be sure to download!

On to readings for this week, which include nights with McSweeney's and The Literarian, release parties for Heidi Julavits and Lüc Carl, and a reading by the Hasidic-no-more Deborah Feldman.  

My new post for Full Stop went up on Friday. I ask if authors have a responsibility to be nice/grateful to their fans and compare nice guy Alan Heathcock with the not-so-nice—but admittedly hilarious—Maurice Sendak. Got some fascinating responses and would love to hear more. A shout-out to Brad Listi and the Other People podcast for mentioning the piece.
Pic via litreactor.com.