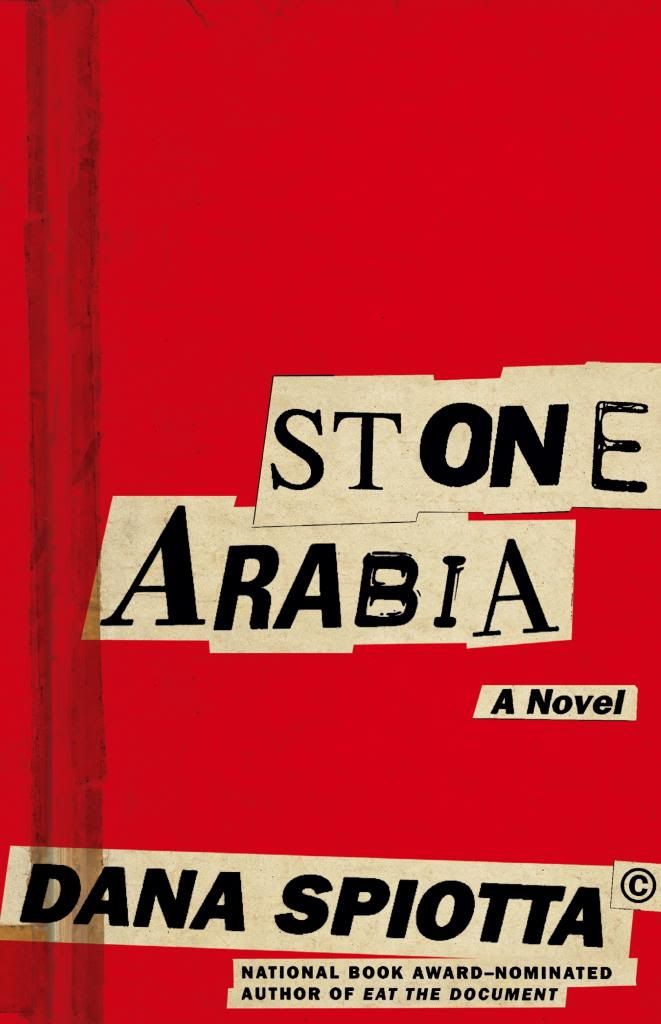 MONDAY: For this month's Upstairs at the Square, Dana Spiotta will read from her newest novel, Stone Arabia, and Yo La Tengo (!) will play some jams. [BARNES AND NOBLE, UNION SQUARE]

TUESDAY: YA panel featuring Matt de la Pena (I Will Save You), Deborah Heiligman (Intentions), and Theo Lawrence (Mystic City), moderated by One Teen Story editor Pei-Ling Lue. ALSO: Check out my girl Leah Konen's recent piece on YA and feminism. [POWERHOUSE ARENA]

WEDNESDAY: Andre Acimen (Alibies: Essays on Elsewhere) and Teju Cole (Open City) will talk about their books' shared focus on "Pondering and Wandering."

THURSDAY: Nick Flynn will chat about his newest, The Reenactments, a memoir based on the bizarre experience of seeing another of his memoirs, Another Bullshit Night in Suck City, get turned into a movie. [STRAND BOOKSTORE]

FRIDAY: Heyo. Start the weekend off sexy with Titillating Tongue: NYC Erotica in Poetry and Prose.  [LE POISSON ROUGE]
Teju Cole: breaking all the rules.