Earlier this month I saw Renata Adler speak at The Strand. Renata wrote two underground experimental classics in the seventies and eighties: Speedboat and Pitch Dark, which NYRB Classics is now re-releasing. You can read more about Renata here—why she disappeared, fiction-wise, after writing these great works; what she thinks of the publishing industry; and how she became known for her sharp-edged criticism. When I saw Renata, I found her to be less intimidating than I'd have expected—she was funny, self-deprecating, and well aware of her tendency to meander, conversationally. The topics she brought up ranged from Evelyn Waugh, to Newtown, to Henry James, to computers vs. typewriters. She talked about first hating and then loving One Hundred Years of Solitude ("Everyone has the same name and I don't know what it's about. But then…I got it."). She also seemed flummoxed by having to hold her microphone, then made a quick, did-she-say-that? joke about it looking like a vibrator.
Moral of the story? If you can make one of Renata's events, go.  
MONDAY: Graphic novelist Ben Katchor (Hand Drying in America) and Nicholas Dawidoff (The Catcher was a Spy). [GREENLIGHT]
TUESDAY: Renata. [CENTER FOR FICTION]

WEDNESDAY: Mixer Reading Series: Alex Dimitriov, Laurie Weeks, Emily Toder, Natalie Diaz, and Rebecca Pronsky. [B&N 86TH ST]
THURSDAY: Nick Flynn (The Reenactments) and Sam Lipsyte (The Fun Parts). [PETE'S CANDY STORE]

FRIDAY: Book launch for Alfred Ryan Nerz's Marijunamerica. Props for that title. [POWERHOUSE]
In a passage in The Reenactments, Nick Flynn recounts introducing Robert De Niro to his father. De Niro played Nick's father Jonathan in a recent movie based on Nick's 2004 memoir, Another Bullshit Night in Suck City. Jonathan doesn't seem all that impressed by his movie double. He goes off into some of his own tales, then later asks De Niro, "So you do a little acting?" The first time Nick tries to show his father the finished movie, Jonathan falls asleep.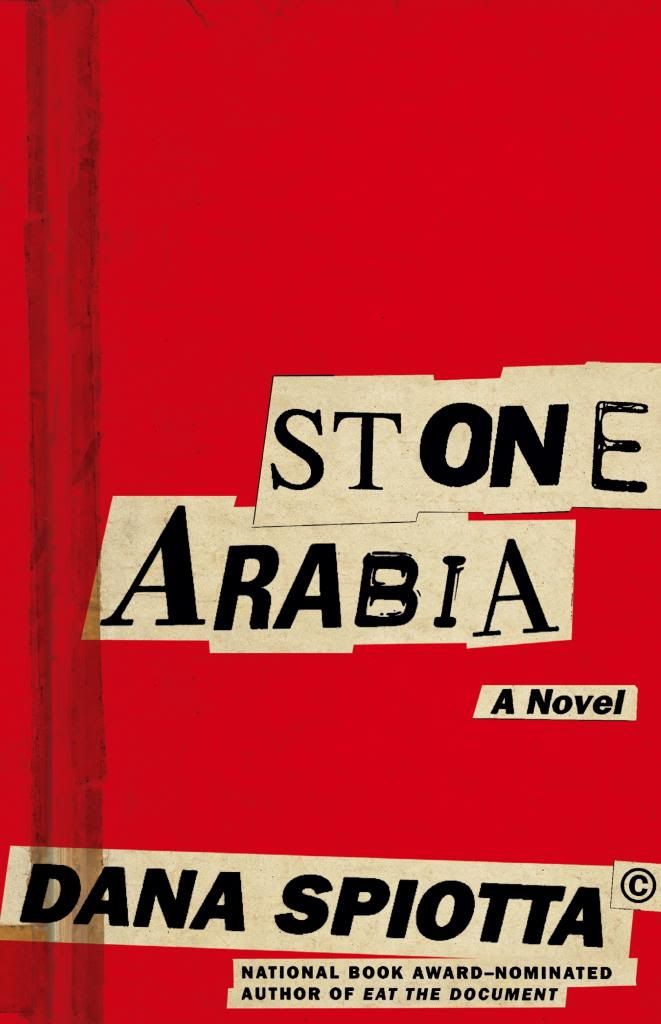 MONDAY: For this month's Upstairs at the Square, Dana Spiotta will read from her newest novel, Stone Arabia, and Yo La Tengo (!) will play some jams. [BARNES AND NOBLE, UNION SQUARE]

TUESDAY: YA panel featuring Matt de la Pena (I Will Save You), Deborah Heiligman (Intentions), and Theo Lawrence (Mystic City), moderated by One Teen Story editor Pei-Ling Lue. ALSO: Check out my girl Leah Konen's recent piece on YA and feminism. [POWERHOUSE ARENA]

WEDNESDAY: Andre Acimen (Alibies: Essays on Elsewhere) and Teju Cole (Open City) will talk about their books' shared focus on "Pondering and Wandering."

THURSDAY: Nick Flynn will chat about his newest, The Reenactments, a memoir based on the bizarre experience of seeing another of his memoirs, Another Bullshit Night in Suck City, get turned into a movie. [STRAND BOOKSTORE]

FRIDAY: Heyo. Start the weekend off sexy with Titillating Tongue: NYC Erotica in Poetry and Prose.  [LE POISSON ROUGE]