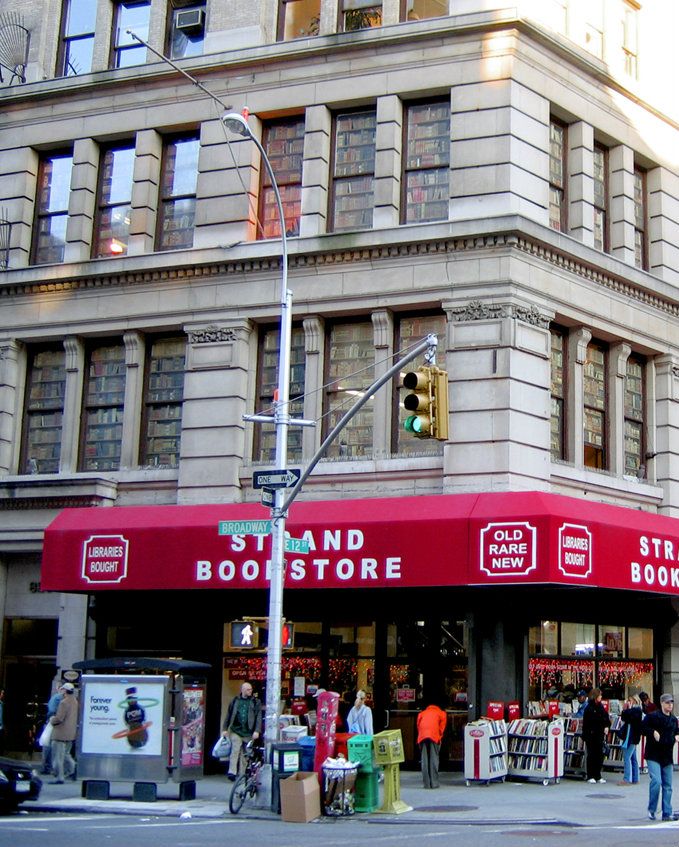 Decades ago, the Strand was one of 48 bookstores on Book Row, a street in New York named after the London publishing hub. Today, it's the last man standing. Jessica Strand (no relation, though she is the daughter of poet Mark Strand) has run the store's event programming for the past year. Formerly an LA writer who published multiple books on entertaining, Jessica has strengthened the Strand's reputation as a literary destination, hosting 3-4 events per week. I got the chance to chat with Jessica about her experiences, which include her trick for keeping Martin Amis happy, a James Franco reading debacle, and the best upcoming events this winter.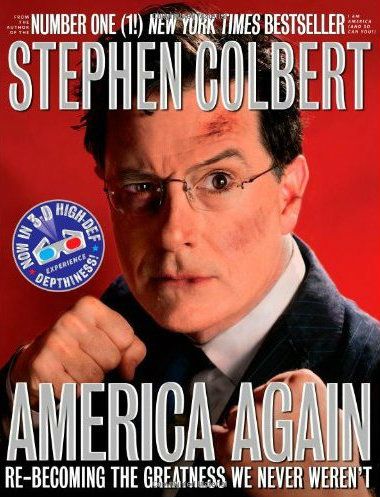 October! I can't believe I'm already planning activities like apple picking and pumpkin carving. It's also crazy that in less than a week I'll be flying to Knoxville and attending the wedding of one of the best writers I know: BookStalked alum Phil Edwards.
I'm hoping to hit up an event before I go, and there are some great options this week, including Carlos Andrés Gómez, Stephen Colbert, Martin Amis, Dan Josefson, and Adam Wilson.

Good Monday! This week features some fantastic events, including Martin Amis, Joshua Cohen, Steve Stern, Emily Books, Emma Straub, Richard Price, and Molly Ringwald (yep, that Molly Ringwald).