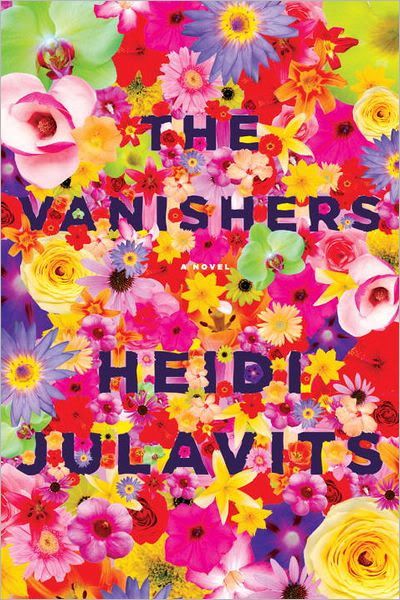 Well, that weekend flew by. I wanted to give a quick shout out to LUMINA, Sarah Lawrence's graduate literary magazine. On Sunday night I went to their (first Brooklyn!) reading at Milk and Roses, which featured Mira Ptacin, Justin Taylor, Seth Fried, Joey De Jesus, and Heather Aimee O'Neill. The readings were all powerful in their own way, and it was a wonderful time.

Oh, and if you haven't read Mira's Guernica piece yet, please do so immediately.

I also wanted to mention Maud Newton's recent interview on Brad Listi's Other People podcast. I met Maud last week, which was totally thrilling, as she's one of the most long-standing and influential literary bloggers of all time. (She was also super cool and friendly in person.) Anyhow, the interview is so fascinating that I found myself jotting down a few notes. Be sure to download!

On to readings for this week, which include nights with McSweeney's and The Literarian, release parties for Heidi Julavits and Lüc Carl, and a reading by the Hasidic-no-more Deborah Feldman.  

This week is chock-full of awesome events, so let's get to it.