MONDAY: Release party for THE BIG FEMINIST BUT, an anthology of comics about the ifs, ands & buts of feminism. With Heidi MacDonald, Gabrielle Bell, Josh Neufeld, Emily Flake, and Lauren Weinstein. [Housing Works]
TUESDAY: Book launch for THE REST OF US: A NOVEL by debut novelist Jessica Lott. [BookCourt]
WEDNESDAY: Book launch for LOVE ALL by another debut novelist, Callie Wright. [PowerHouse Arena]
THURSDAY: Stay, Illusion! Simon Critchley, Jamieson Webster, and Hari Kunzru discuss HAMLET. [McNally Jackson]
FRIDAY: Friday Night Slam with Mahogany Browne. [Nuyorican Poets Cafe]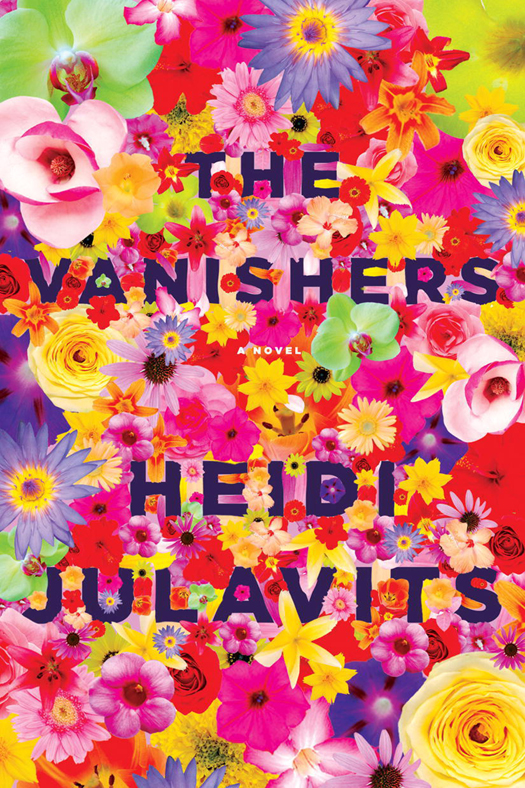 There's nothing better than going to readings of authors whose prose you admire and finding out that they're even smarter, cooler, and funnier than their writing suggests. (Something I wish would happen more often in the online dating world…but I digress.) At WORD on Wednesday night, I found this to be true for both authors celebrating their books' paperback release: Heidi Julavits (The Vanishers/co-editor of The Believer) and Hari Zunzru (Gods Without Men/essayist/social media extraordinaire).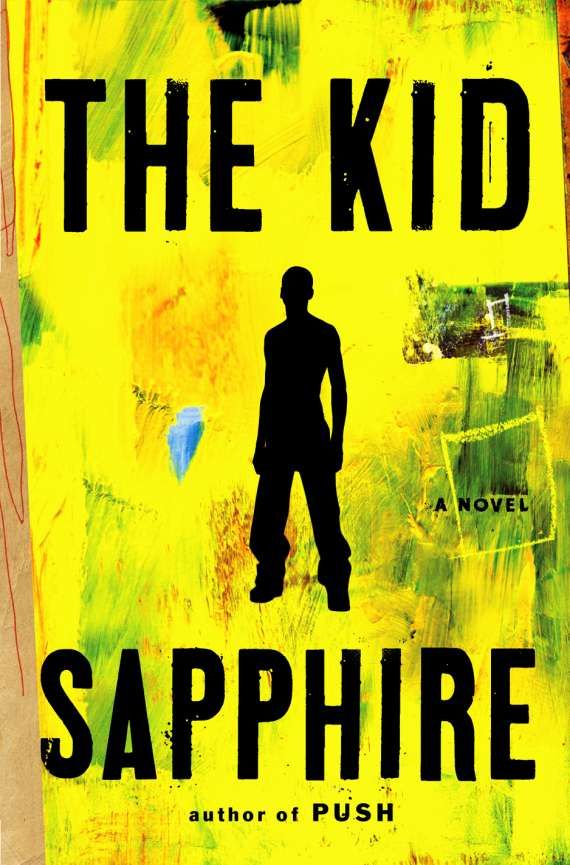 So in a bit of personal news: I got a new job!

I'll be starting as a senior developmental editor at Bedford/St. Martin's (an imprint of Macmillan) later this week. It was so surreal to clear out my cubicle at Elsevier on Friday, as I worked there for six years, first in Philly and then New York. I have some wonderful friends there who I'll greatly miss (though I'm putting us on a monthly happy hour schedule). But I'm excited for the change, both in the work I'll be doing — developing print and e-content for neat books such as this — and in the awesome team I'll get to work with.

In my few days off between jobs, I'm planning to hit up the Met for the Warhol exhibit, catch a matinee of Lincoln, and attend a reading or two. My top options for literary events are after the jump!