My good friend Sarah Mucek (who I've known since high school in Wisco) graciously agreed to cover some of the most interesting BKBF events that I, alas, could not. A fiction writer, poet and playright (her play Love Death Brains: A Pete Rydberg Musical Meme was in the 2012 International Fringe Festival), Sarah proved the perfect guest blogger. Part I of II here—the next installment to come soon.
Hello, fellow Bookstalkers, and belated greetings from the Brooklyn Book Festival! While Julia was (alas) out of town last weekend, I had the privilege of experiencing the BKBF for the very first time. I'm a recent transplant to New York and, no joke, the Festival was maybe my favorite event in the five boroughs so far. It was that sunny. The air was that cool. The panels were that fantastic. And yes, there were that many other bibliophiles sharing the love.
For those who didn't make it or who spent their time at one of the other great events (understandable), the BKBF turned the steps of Brooklyn's Borough Hall into their outdoor Mainstage. First up: Celebrate Banned Books Week! featuring YA authors Francesca Lia Block (WEETZIE BAT, BABY BE BOP), Lauren Myracle (THE INFINITE MOMENT OF US), and David Levithan (TWO BOYS KISSING), all of whom face regular challenges to their books in schools and libraries due to sexual and LGBT content.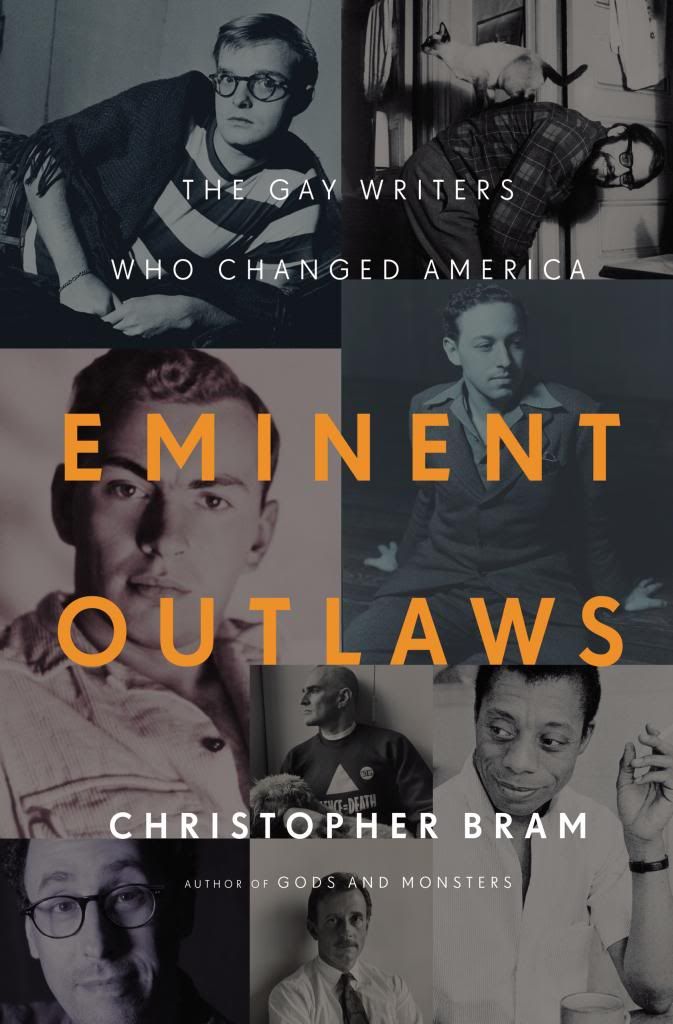 What have you been reading lately? I recently took this Instagram pic to show my current library books. (Note: I also buy a good amount of books, especially by new authors, but the NYPL truly has ANY BOOK you could imagine. It is magical.) I'm about 80% of the way through the first draft of my current novel, which has a decidedly feminist/political undercurrent. You can probably see this in some of my reading choices (The Worst of Times: Illegal Abortion—Survivors, Practitioners, Coroners Talk about its Horrors; The Righteous Mind: Why Good People are Divided by Politics and Religion).

One of the coolest things about writing fiction is the ability to throw in whatever fascinates you, and then seeing how those interests intertwine to form your characters/plot and themes. For this book, I've been ponderin' the following: mothers/daughters, celebrityism in the digital age, fundamental Christianity, and women's reproductive rights. There's a still lot of writing and editing to be done, but I'm quite excited about it.

This week in readings: Franklin Park, Literary BFFs, bookshop talk, Christopher Bram, and a tribute to Louise Glück.