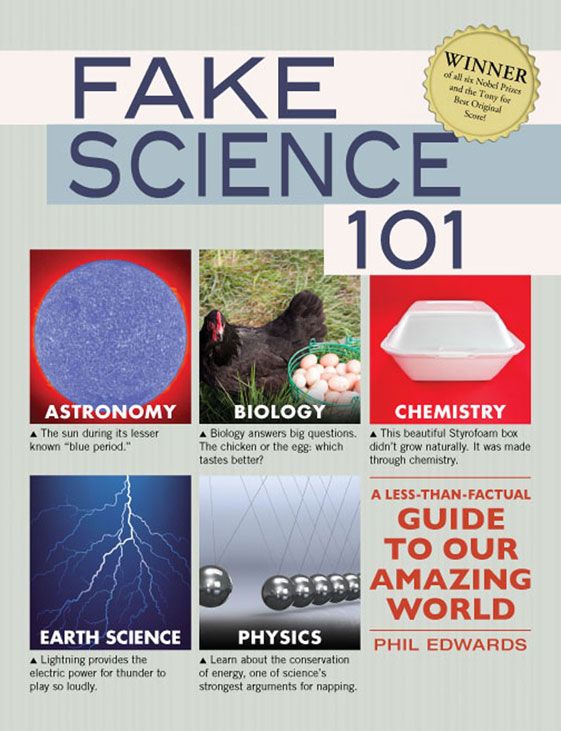 First, a big ol' congrats to my homebro Phil Edwards, whose book Fake Science was just published by Running Press! More info can be found via Slate, Mental Floss, Splitsider, Geekspeak, MTV, HuffPo….the list goes on. Oh, and remember that time I BookStalked him? That was fun.

This week's readings include lots of parties/storytelling events—Words by the Water, a McSweeney's release, a B-day party for Ray Bradbury, the Moth Story Slam, and an All-Star Storytelling Night featuring Dave Hill.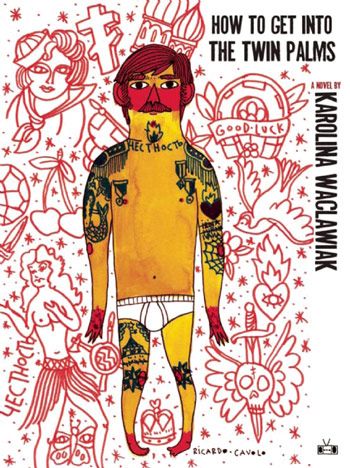 Congrats to last week's BookStalkee, Jason Diamond, for publishing a piece about F. Scott Fitzgerald's first girlfriend in The Paris Review! Also, I'm already super excited to post this Friday's installation (with an author whose event I recently attended), so do be sure to check back.

On to this week's readings, which include comedians Lizz Winstead and Dave Hill, The Believer's Karolina Waclawiak, Vol. 1 Brooklyn's Greatest 3-Minute Punk Stories Part Deux, and Joshua Cohen.