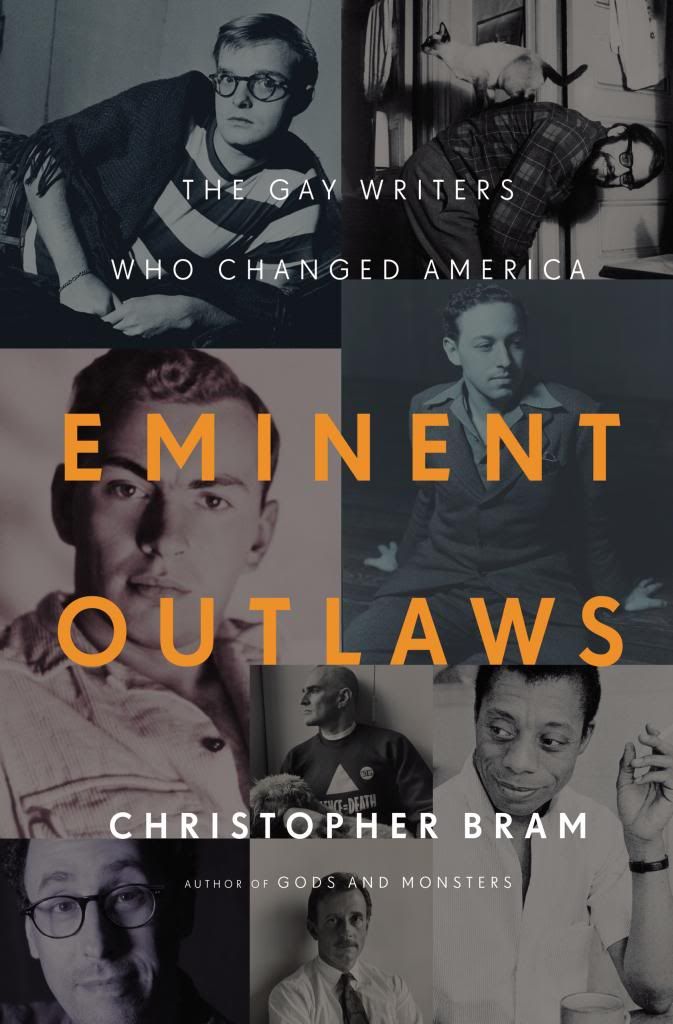 What have you been reading lately? I recently took this Instagram pic to show my current library books. (Note: I also buy a good amount of books, especially by new authors, but the NYPL truly has ANY BOOK you could imagine. It is magical.) I'm about 80% of the way through the first draft of my current novel, which has a decidedly feminist/political undercurrent. You can probably see this in some of my reading choices (The Worst of Times: Illegal Abortion—Survivors, Practitioners, Coroners Talk about its Horrors; The Righteous Mind: Why Good People are Divided by Politics and Religion).

One of the coolest things about writing fiction is the ability to throw in whatever fascinates you, and then seeing how those interests intertwine to form your characters/plot and themes. For this book, I've been ponderin' the following: mothers/daughters, celebrityism in the digital age, fundamental Christianity, and women's reproductive rights. There's a still lot of writing and editing to be done, but I'm quite excited about it.

This week in readings: Franklin Park, Literary BFFs, bookshop talk, Christopher Bram, and a tribute to Louise Glück.