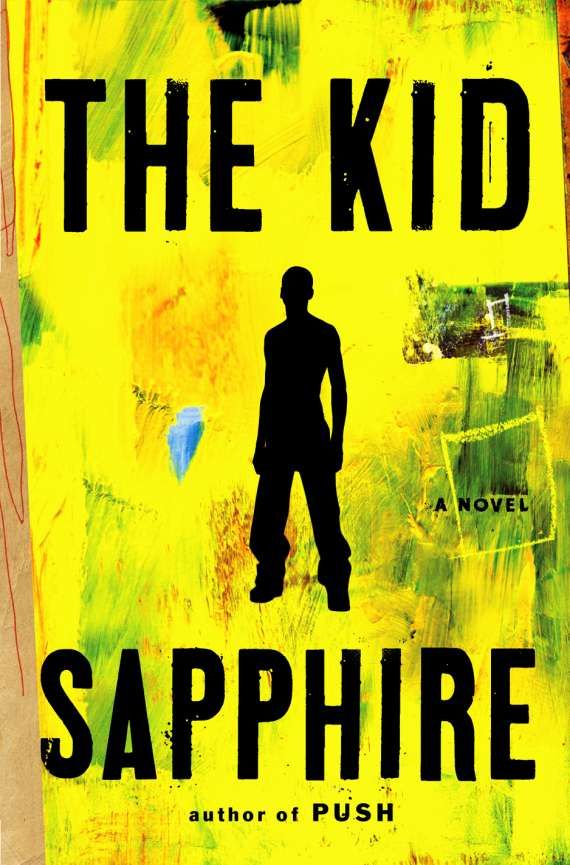 So in a bit of personal news: I got a new job!

I'll be starting as a senior developmental editor at Bedford/St. Martin's (an imprint of Macmillan) later this week. It was so surreal to clear out my cubicle at Elsevier on Friday, as I worked there for six years, first in Philly and then New York. I have some wonderful friends there who I'll greatly miss (though I'm putting us on a monthly happy hour schedule). But I'm excited for the change, both in the work I'll be doing — developing print and e-content for neat books such as this — and in the awesome team I'll get to work with.

In my few days off between jobs, I'm planning to hit up the Met for the Warhol exhibit, catch a matinee of Lincoln, and attend a reading or two. My top options for literary events are after the jump!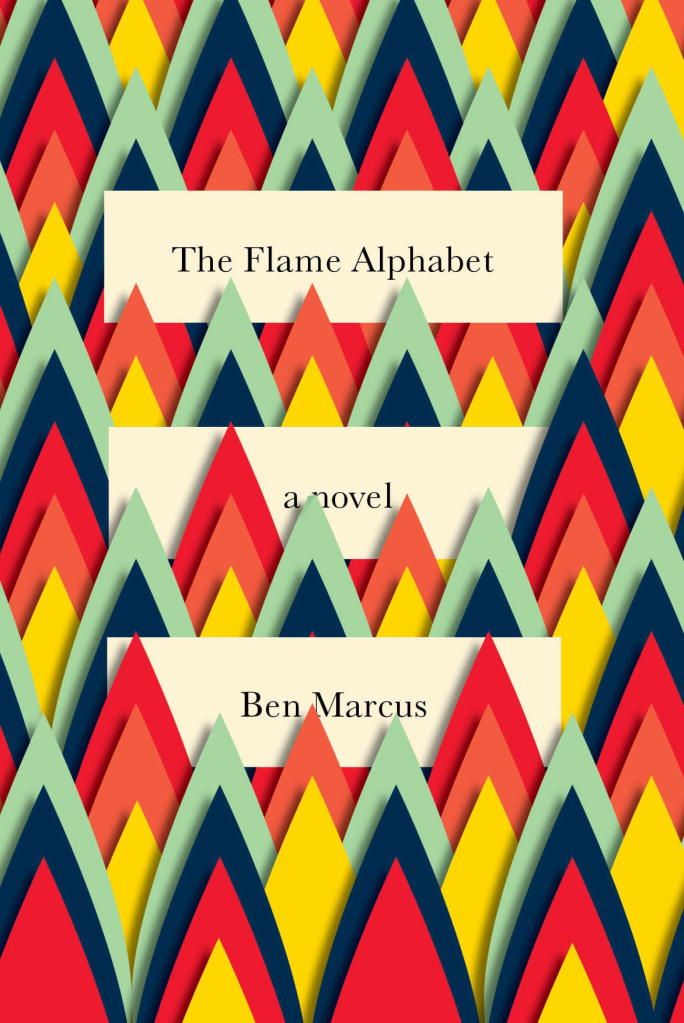 Hello hello. Hope everyone had a pleasant weekend. I did, right up until I fell ill, ugh. Hoping to get better soon because I have an excitingly play-heavy week: I'm seeing Richard III with Kevin Spacey at BAM on Tuesday (check out
this preview
, oh my lord) and on Thursday I'm seeing
Relatively Speaking
, three one-act comedies by Woody Allen, Ethan Coen and Elaine May. There's so much amazing theater in this city and I don't always take advantage—well, mainly because I don't have the funds, but there are always good deals to be found (e.g. Richard III tix start at $25). My friend Jesse North blogs about theater at
Stage Rush
(which caused him to get picked up by Broadway.com!). I'd recommend it as a great source if you're in or coming to NY and looking to get your theater on.
Back to literary events! There are some neat ones this week, as always…