In light of this nonsense, I'd like to offer a week of events featuring awesome lady writers. (And wouldn't you know it, there's SO MANY.)
MONDAY: Meg Wolitzer (The Interestings) in convo with Jami Attenberg (The Middlesteins). [WORD]
TUESDAY: Eve Ensler (The Vagina Monologue) on her memoir, In the Body of the World. {B&N UNION SQUARE]
WEDNESDAY: Whoa, get this:
-Rachel Kushner (The Flamethrowers) [STRAND]
-AND Claire Messud (The Woman Upstairs) [CENTER FOR FICTION]
-AND Marilynne Robinson (Housekeeping) [CUNY]
THURSDAY: Cheryl Strayed (Wild). [PUBLIC ASSEMBLY]
FRIDAY: PEN World Voice Festival: Master/Class with Fran Lebowitz and A.M. Homes. [NEW SCHOOL]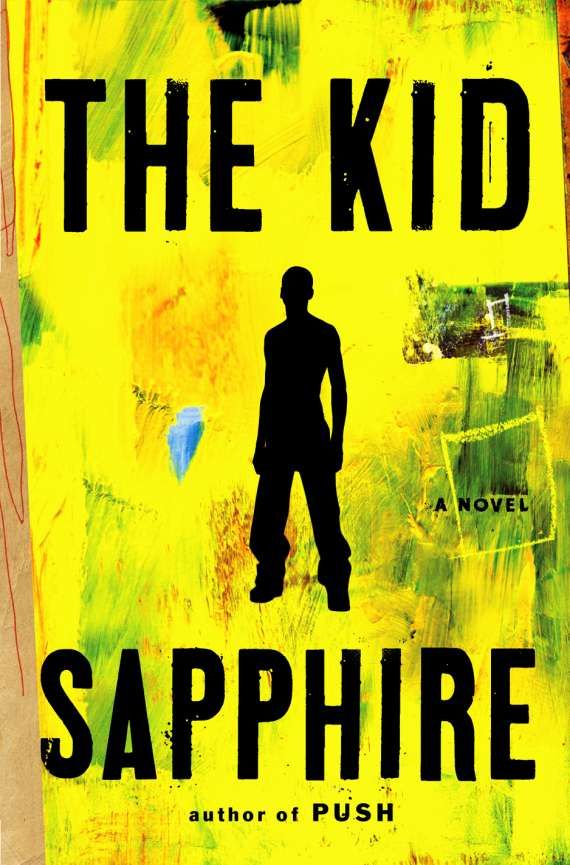 So in a bit of personal news: I got a new job!

I'll be starting as a senior developmental editor at Bedford/St. Martin's (an imprint of Macmillan) later this week. It was so surreal to clear out my cubicle at Elsevier on Friday, as I worked there for six years, first in Philly and then New York. I have some wonderful friends there who I'll greatly miss (though I'm putting us on a monthly happy hour schedule). But I'm excited for the change, both in the work I'll be doing — developing print and e-content for neat books such as this — and in the awesome team I'll get to work with.

In my few days off between jobs, I'm planning to hit up the Met for the Warhol exhibit, catch a matinee of Lincoln, and attend a reading or two. My top options for literary events are after the jump!