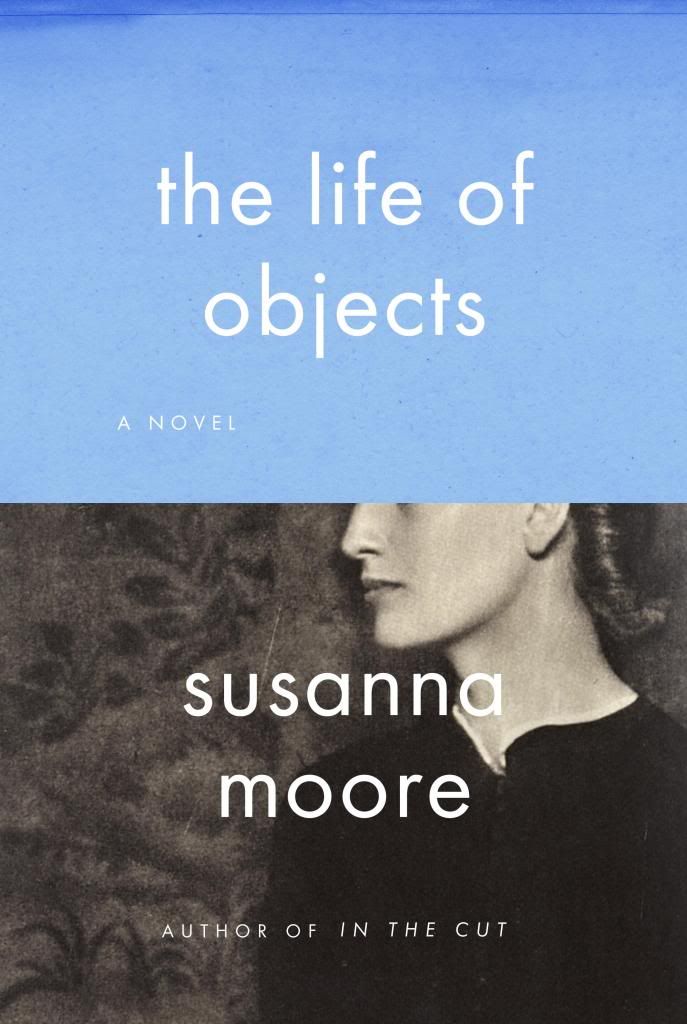 Author Susanna Moore never shies away from the surprising and disturbing, whether relating an affair between prison employees (The Big Girls) or a woman's obsession with a serial killer-hunting detective (In the Cut). Susanna has written seven novels and one memoir, and she's also spent a large portion of her time teaching, not just at schools (Princeton and Yale), but also at prisons and homeless shelters.

Her recent book, The Life of Objects, focuses on an Irish teenager who moves in with a rich German couple before WWII breaks. But when asked to recall her most intense reading experiences, she think back on those that occurred during events for In the Cut — especially reading the last few pages in which the main character finds out who the killer is. (Warning: spoiler ahead!)


What's one of the most memorable readings you've given and why?
My most memorable reading was at the Drawing Center in New York in 1995 when I read the final pages of In the Cut — Franny's breasts are cut by her murderer and she bleeds to death. I hadn't expected to read those pages; I never had read them aloud; in truth, had not been able to read them once the book was finished. I was overcome, and the audience silent with grief. I never read it again.

Any particularly intriguing (or conversely, awkward) audience questions that have stuck with you?
One intriguing question was the request for my phone number from a gentleman in the audience (again at a reading of In the Cut, not surprisingly). I sometimes regret not giving it to him.
What's a reading that you've attended that you'll never forget? 
I particularly remember a reading at the Bowery Poetry Club of the work of my students who were children in a homeless shelter. We had prepared for weeks and they were nervous and excited, but we didn't anticipate the enormously passionate, even joyously raucous support of the audience. I've never again been to a reading like it — cheers, shouts, tears.

Photo by Denise Applewhite via bombsite.com.