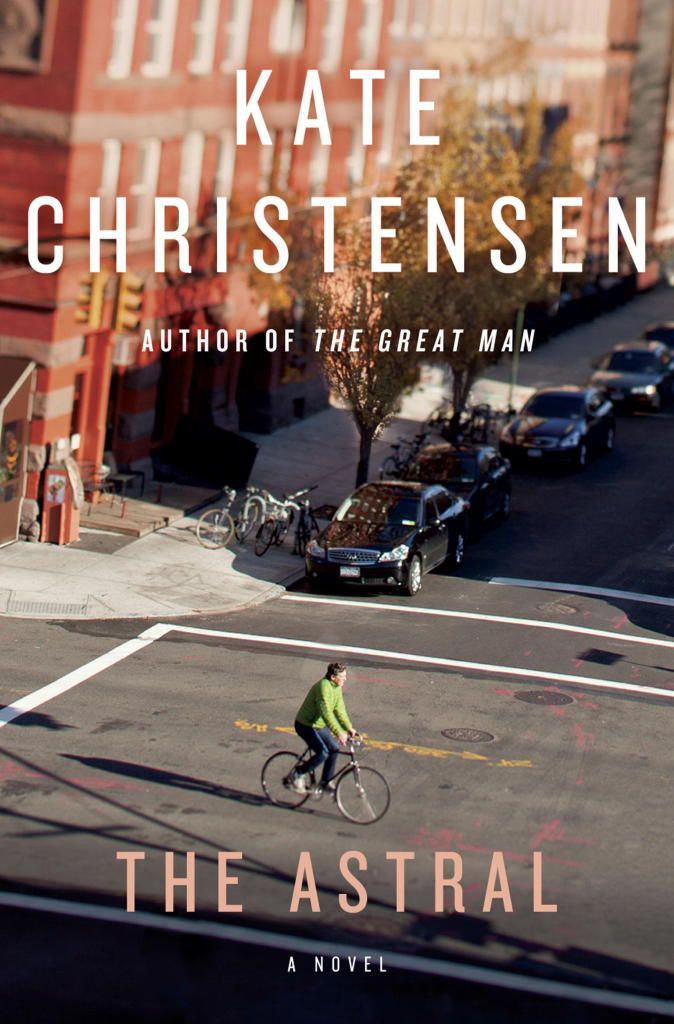 Greenlight Bookstore co-owner Jessica Stockton Bagnulo introduced Jami Attenberg and Kate Christensen as one of the "great literary friendships," likening them to Kerouac/Ginsberg and Fitzgerald/Hemingway.

The pair met at a book party, where Kate, whom Jami already admired, offered to blurb Jami's new novel. Last Thursday, years and readings later, Jami jokingly said she doesn't like going head-to-head with Kate, per the "swirls of smoke that trail after every sentence."


Jami shared a few pieces from her recent time in New Orleans, aka the two months she was in a good mood. She read about her walks along the Bayou, as well as her experiences on Mardi Gras (she prefaced this with: "I saw no breasts"). On the holiday, Jami found herself drinking champagne on a front porch with a group of strangers, including the brother of a well-known writer, who could not stop complaining about his sibling's success. Jami told him what people say in New York when they're jealous or irritated by another's literary triumphs: "It's so good that people are still buying books."

Kate, who recently moved to Portland, Maine, was back in town for a few days to promote the paperback release of her novel The Astral, which centers around the crumbling apartment building in Greenpoint. Kate read from the beginning of the book along with a post from her food-focused blog. This post was about visiting New Orleans last winter, staying with Jami and attending the "wild, sexy and sad" funeral of her friend Michael. (Read it here.)

It's always pleasant to see two friends read and chat with each other, as they're often relaxed, quick to joke, and able to ask poignant questions. Kate spoke about living in Greenpoint for 20 years, and how its resistance to change amazed and inspired her. She wrote The Astral while living in New Hampshire and uh, a villa in Tuscany, noting that it's often claustrophobic to write about the place you're living in. It's easier to imagine, especially when it's a place that is powerful: "Greenpoint was a force in my imagination. It's not like anywhere else I've ever lived."

Kate and Jami mused about how helpful walks are to writing, how to learn to write about oneself without fear (Kate used to liken it to hearing the sound of your voice on the answering machine), and knowing when a story's worth telling (Kate's answer: when it feels like a lump in your throat). They also spoke about their twenties—Jami was "doing a lot of drugs and fucking off," and Kate was drinking too much and working for a terrifying Countess. Then they both started writing. Kate did so in defiance, Jami did so to fill the void she'd been trying to fill with a wild lifestyle.

And the rest, as they say, is history. Kate (coming up on 50, which is a shock—she looks much younger) has written six books, Jami four (The Middlesteins is coming out this October). Jami closed in saying she tries to follow Kate's lead: "You just do whatever the fuck you want to do. You're fucking punk rock." Agreed.